Introduction
The Redirect Virus is a nasty adware infection that causes the user to lose control of their browsing and can slow down computer performance significantly. Here's a quick guide to removing the dreaded Google redirect virus manually. Please note that you should always have safeguards in place to prevent reinfection such as anti-spyware software. At the end of the article there is a youtube video on how to remove the redirect virus as well. Anyways, below is the step-by-step written guide:
How to Remove Redirect Virus Manually:
Step 1. First, restart your computer into safe mode by pressing F8 on most computers, or check your manufacturer's manual for the correct key.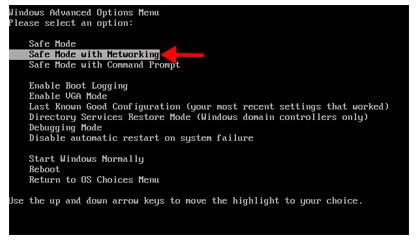 Step 2. Check your LAN settings. Google Redirect Virus works by altering your internet settings and may block you from accessing security websites or antivirus downloads on the web. To fix this just open Internet Explorer and navigate to Tools>Internet Options>Connections>Lan Settings. Then uncheck the check box next to "proxy server". It is already unchecked don't make any changes.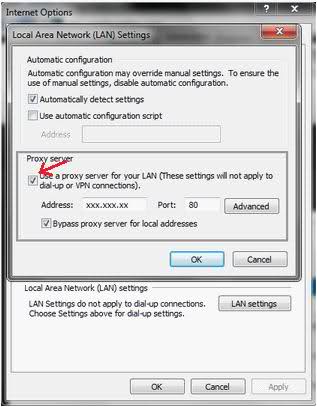 Step 3. Make sure that your DNS settings have not changed. To do this navigate to Start>Control Panel>Network Connections>Local Area Network>Properties, and then you will come to following window: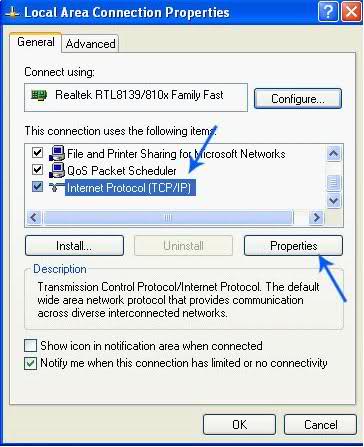 In the General tab, select Internet Protocal, and click properties. The following popup should display as shown: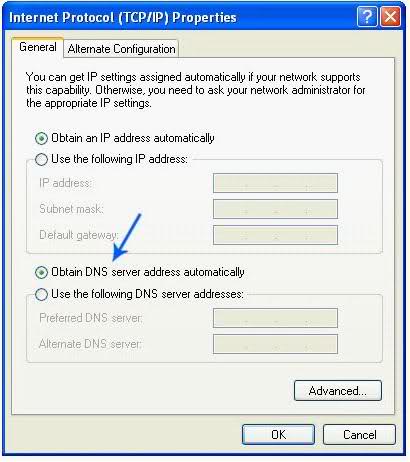 Select "Obtain DNS Server address automatically" as shown in the image above. Click Ok.
Step 4. Open up "Manage add-ons" in your Internet Explorer browser. To do this simply open Internet Explorer, and click Tools>Manage Add-ons. Uninstall any unusual or suspicious add-ons or search providers. In fact, if your unsure it may be best to remove all add-ons you don't use or are unfamiliar with. You can always reinstall them after the removal process. This step is shown below: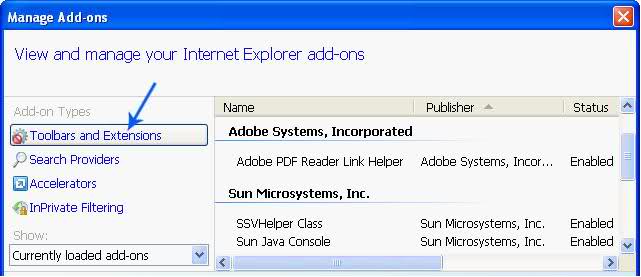 Step 5> Download and install a highly rated anti-spyware scanner and software tool from a site such as Downloads.com. Perform a scan and remove any threats that are found as soon as possible.
Alternative Youtube Video on How to Remove Redirect Virus: